The author, not the month.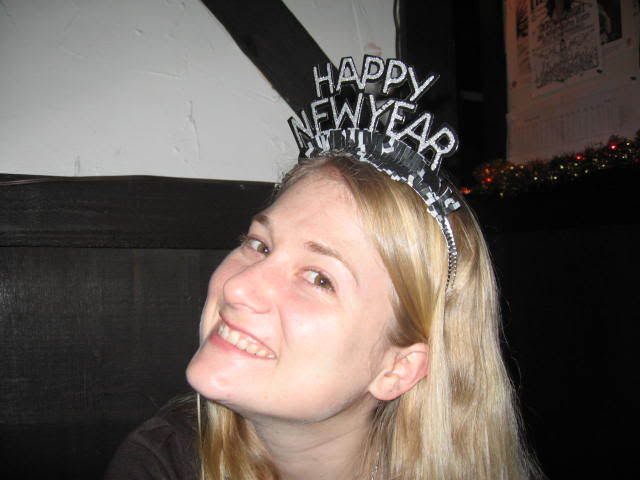 In honor of May Vanderbilt's birthday, I completed reading her first book
Emily Ever After
. Vanderbilt co-wrote this book with
Anne Dayton
. The two met while working as editorial assistants at Randon House. Their release,
Breaking Up Is Hard To Do
, is on my list as soon as I read all the books in-between.
I like to start at the beginning.
After reading one of my celebrity encounters, May's online giggle introduced her as a friendly voice in the publishing world. My encounter on her website placed me a
flip-flop, sticky note
away from winning a book.
So, dear May, I will surely purchase your latest work, but in the meantime here's my birthday present, a look at
Emily Ever After
…a review of sorts, a celebration for sure, and best wishes for the best year ever!
Emily abandons embarrassing parents, bratty twin brothers, friend Jenna—with the permanent, freckle colony face—and flawless California weather to live in New York City. At her East Coast destination a penny pinching roommate, an eccentric boss, a hot guy who attends church, and co-workers who swill in gossip, parties and fashion await.

The book's radiant voice draws us in to relive the stress of the first day at work, first stumbling steps into society, hedging the truth to parents, longing for the right kiss, and exploring how much we should change to fit in. Bright dialog interspersed with tussling inner thought causes us to cheer for Emily and chuckle at her uncertain-certain path to embrace and change this world, before it changes her.

Dayton and Vanderbilt have captured the perfect cadence of memorable characters. Pure innocence awaking in the big city, Emily Ever After, is a delightful read that compels us to examine our beliefs and challenges our willingness to live like we really believe them.
Now, perhaps for Anne's birthday my daughter will write her own review. Psst, when is it??